In the golden autumn of September, all the members of Filmbase are carrying out the challenge activity of "Fighting September, Battle of Dreams". Filmbase 3D display glass has been installed and implemented in domestic and foreign engineering projects such as Yunnan and Shandong. On the afternoon of September 13, Li Guangqun, Secretary of the Party Working Committee of Baolong Street, Longgang District, Shenzhen, and the Economic Service Office of Baolong Street came to Shenzhen Filmbase Headquarters for inspection.
Leaders Zhu Longshan, Guo Deping and Yuan Lanlan of Filmbase participated in the meeting and introduced the company, products, project cases and the company's future planning to Secretary Li Guangqun at the symposium.
When learning about Filmbase products, Li Guangqun paid attention to Filmbase 3D display glass products in terms of patents, prices, product service life, product development iterative updates, factory capacity, etc., and learned about 3D display glass products. The promotion and application of glass in the surrounding areas of Shenzhen. Li Guangqun also gave some suggestions in terms of product promotion, and encouraged Filmbase to increase brand promotion, actively apply for provincial and municipal-level specialized and new enterprise reviews, so that more people would know about Filmbase products.
Secretary Li Guangqun highly affirmed after learning that Filmbase 3D display glass, smart glass and other products have been applied in many engineering cases in domestic and abroad, as well as the performance growth of Filmbase in recent years. Li Guangqun said that Baolong Street will understand the difficulties encountered in the development of the enterprise. Baolong Street fully supports the development and growth of Filmbase, and believes that Filmbase can do better in the new material sector. Later, accompanied by the company leaders, Secretary Li Guangqun visited many products in the company's exhibition hall and took a group photo.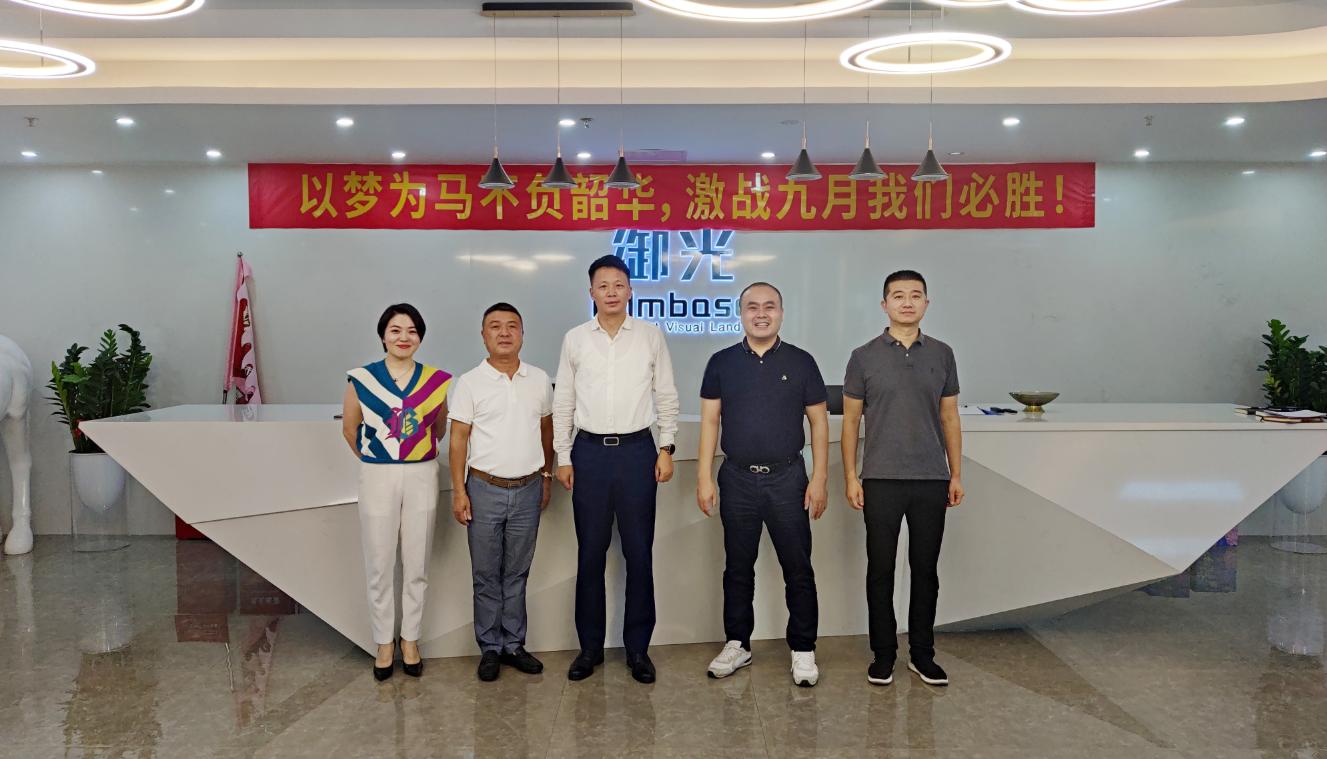 As a member of Baolong Street involved in economic construction, Filmbase has always been concerned about Baolong. During the Covid-19, more than 60 employees of Filmbase participated in the anti-epidemic work and donated more than 600 square meters of nano-smart thermal insulation film to protect Baolong street staff, medical staff and vaccinated people from the hot sun , and get a cool space.
In the future, Filmbase will continue to take root in Baolong Street, promote green, low-carbon and high-quality development in a coordinated manner, actively participate in and help the country's Belt and Road construction, and contribute to a better life for mankind and the strength of China!